We do the things differently and out of the box.
Website development:-Wordpress,magento codeigniter,core php,laravel,react,node js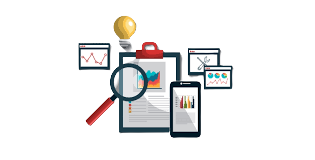 Transparent Reporting
We give it to you straight- no murky reports, no creative number crunching, and no hiding behind jargon. We love sharing the "What" and "Why" behind every strategy.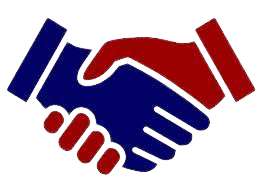 Long Term Relation
We want to earn your business, not trap it! Our flexible, month to-month options reflect our belief in our ability to deliver results. It's our job to make sure an ongoing partnership with us is an easy "Yes."
Custumized Strategy
One-size-fits-all Design and development ? Not on our watch. Your strategy will be shaped by your industry, made for your audience, and prioritized according to your unique needs.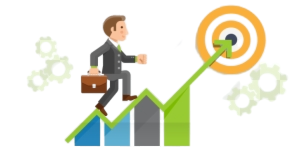 High Revenu
5 years of website and mobile application experience is baked into everything we do. We approach every strategy with a keen eye for conversions and sales, and have 500+ of happy merchants to show for it.